Still got questions, contact us below.
At Furmail, we want you to feel comfortable that your pet is getting the best flea and worm protection, so if you've got a question, just contact us and we will be happy to help. Whether it's about your existing plan, or a brand new one, we've got you covered.
You can also use our chat feature, if you're after a quicker response but our friendly team always aim to respond on a same day basis.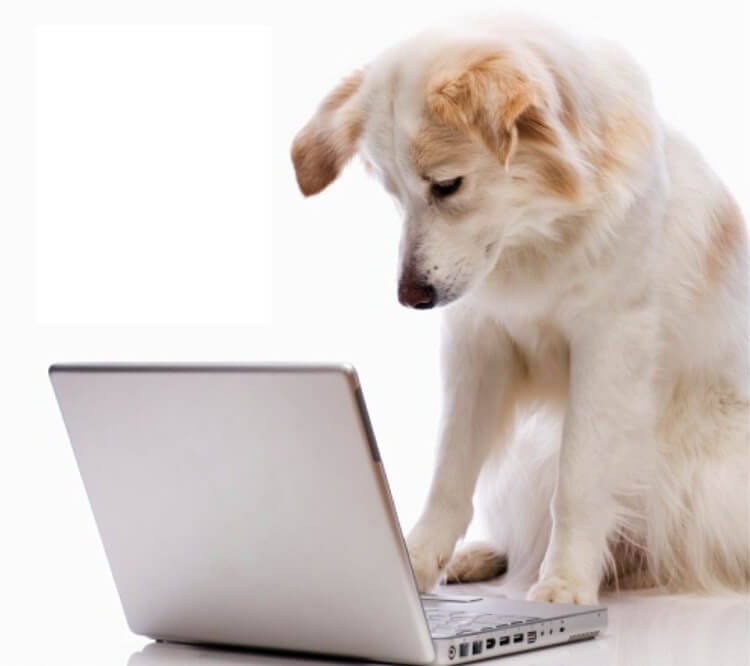 Want information on our plans?
At Furmail, we only use vet approved products that are safe and easy to administer. It's important to remember that not every treatment is right for your pet. Breeds, age and medical conditions can play an important part in what we should give them. You can check out our FAQ's for detailed information about our products. Or email Amanda, using this form, who can give you some guidance on what might be best for your pet. All our plans include full parasite protection. This includes fleas, ticks, mites & mange as well as all types of intestinal worms, including tapeworm. 
But are we affordable? We offer multiplet discounts for more than two pets, You can also check out our prices and our multiplet discounts HERE!
Ready to protect your pet?