You'll love how
easy

it is They'll love being parasite free!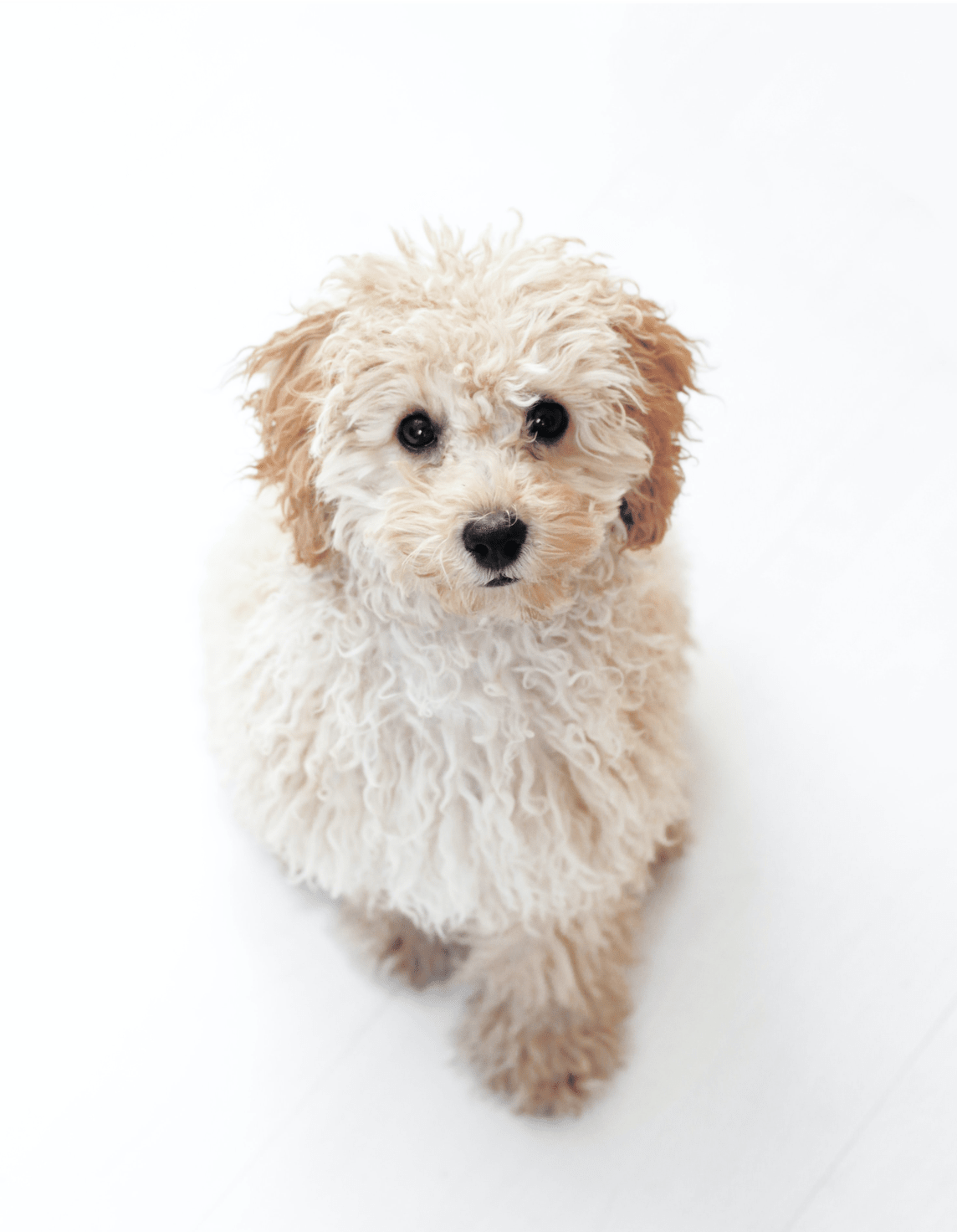 Keeping your fur-babies free of parasites not only makes them more comfortable, but also protects them from harmful diseases that could lead to more than just an itch.
Furmail's vet created plans give you the peace of mind you need when it comes to keeping your best friend protected.
We treat puppies from 8 weeks of age and as they grow, you update their weight and we update the treatments to match. We keep track of when they need everything and deliver it right to your door right on time. This includes the more regular worming treatments that puppies under 6 months require.
Even better, it's cheaper than going to the vet AND we  have a vet at hand to answer any questions you might have. If your animal has a reaction or you just want to discuss their plan, Dr Cori is available for online consults to help put your mind at ease.
How it
works
You pick your preferred plan, which is then reviewed by our vets to make sure it's the perfect option for your pet. Still have questions? Checkout out our FAQ's for more info on brands we use or feel free to Contact Us
Our vet-approved treatments include known brands such as Nexguard, Simparica, Revolution and more and protect your dog against all the nasties including fleas, ticks, mites, mange and all intestinal worms. No more scratching for your doggo.

Tapeworm

Fleas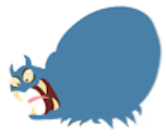 Ticks

Intestinal worms
Mites
Get Started