Furmail is 100% NZ
owned

and

operated
As passionate pet owners and pet professionals, our goal is to remove the barriers of quality health care for all of New Zealand's pets, by providing proven products in an affordable,
convenient and eco-friendly way.
Our dedicated team want the best for your pet. No matter what age, breed or medical conditions they may have, we will work with you to find the best package. Meet the team behind Furmail below!
The (Luna)
Alpha,
Amanda Todd
Amanda is a vet nurse assistant who has always had a passion for animals. She's also the one that loves the cheeky puns that you see feature in our branding. After many years in banking, she decided she likes animals more than humans and now spends her time making sure your furbulous babies are well protected. Purrfect customer service has always been something Amanda focuses on, so she strives to answer all enquiries in a timely manner and is happy to take on any feedback, good or bad.
It's important to note that she LOVES to see pictures of your pets, so once you join remember to post pictures of your pets with our products on your instagram or facebook page.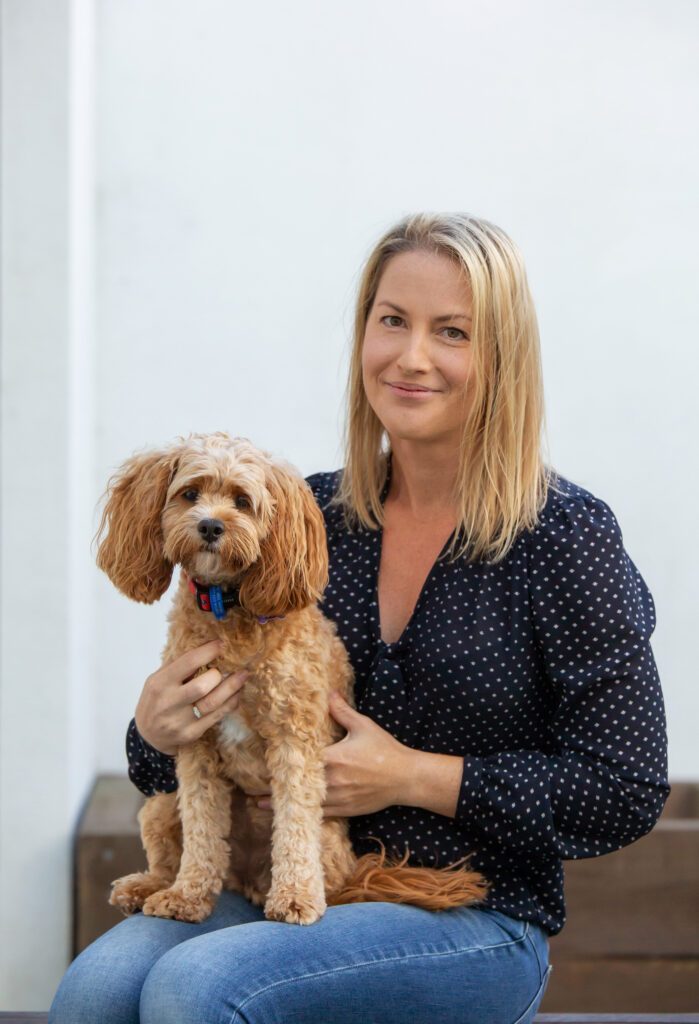 The (King)
Alpha,
Andy Todd
Andy has a long career in IT and is a creative mind and the tech genius. He is also a membership experience guru and is focussed on the best customer experience possible. He and Amanda suppawt each other in everything to do with the business and together make a great team.
The
Doc,
NZ veterinarian Dr Cori
Our qualified veterinarian who oversees the products we offer to make sure your pooches and kitties get the pawfect plan. She is also available for our online consults should your pet need some extra attention or in case they have a reaction to any medications. Got a burning question or just need some advice? Contact us and we are happy to help in any way we can.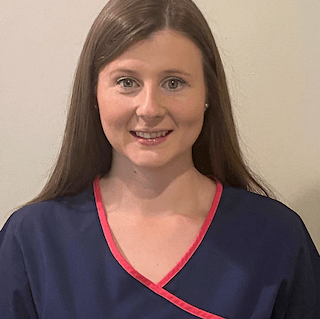 Meet Jupiter & JD "Our very
impawtant

executive

taste

testers"
JD & Jupiter work closely with Amanda and Andy to taste the treatos that we have on offer. If it doesn't pass their tummy test, it's a no go. JD doesn't love the camera so Jupiter helps him out by being the star, but JD works hard in the background. Jupiters favourite treats are
beef straps
or
gourmet salmon
, which also just happen to be a fave of JD.